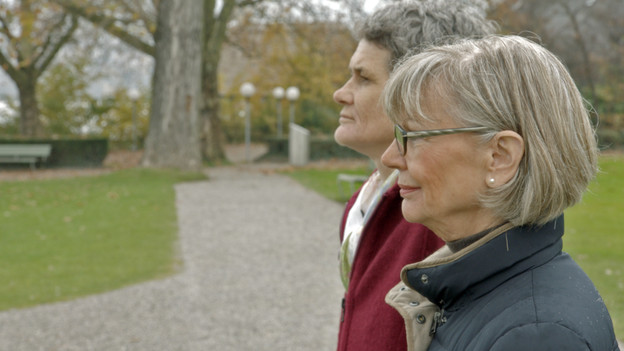 Two female whistleblowers informed the public about abuses at their places of employment. Margrit Zopfi from Switzerland and Sherron Watkins from The United States paid a price for their courage. Because they made public the truth about the abuse, they were at the same "heros and traitors".
The story unfolds in personal conversations and interviews with their closest allies and various experts.
Margrit Zopfi had revealed in 2007 the misuse of social security funds in the city of Zurich as a controller. Her act split the public and eventually she and her collaborator Esther Wylerof were found guilty of violation of professional secrecy.
Sherron Watkins was head accountant of U.S. Services and energy group Enron. In 2001, she informed the Board of Directors about inconsistencies in the accounts.
Later it turned out that the company had systematically falsified numbers.
The following Enron's bankruptcy was one of the biggest scandals of in American economic history. The two women combines a strong sense of responsibility, a sense of right and wrong. It prevailed over the loyalty to the employer and brought them to expose the truth about abuses at their work place.
Credits
Original title: Der Preis der Wahrheit
Directed by Vera Freitag-Perucchi (ESoDoc 2012)
Produced by Dschoint Ventschr
Broadcasted on:
- SRF (December 2015)
- 3Sat (November 2015)
- ARD (November 2015)