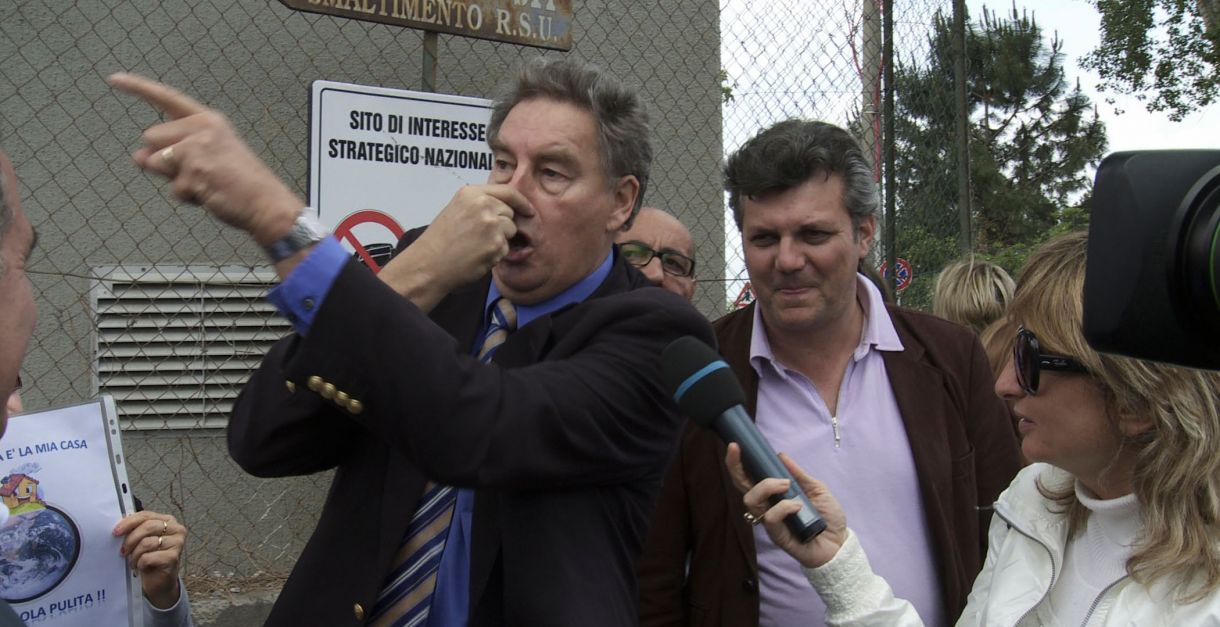 A tragiconic journey through the city I love, the city I had to leave. The world's most beautiful bay, the world's best seafood and the shadow of the surreal pyramids ofgarbage. A journey in the company of priests, mafiosi, activists, saints, magistrates, police officers, journalists, bartenders and two outstanding individuals: the Mayor of Naples and the American professor, guru of Zero Waste theory, who maintains that garbage can be reduced to zero not only in San Francisco but also in Naples.
Credits
Directed by Raffaele Brunetti
Produced by B&B Film
In Coproduction with Bonanza Film, ZDF, ARTE, Buddhist Broadcasting Foundation
In Association with SVT e EU Media Programme, CoBO Fund
Award: CinEco Festival International de Cinema Ambiental, Seia, 2014: International Competition Television Award
Lorenzo Brunetti (ESoDoc 2012) was the ideator of the website educational component.