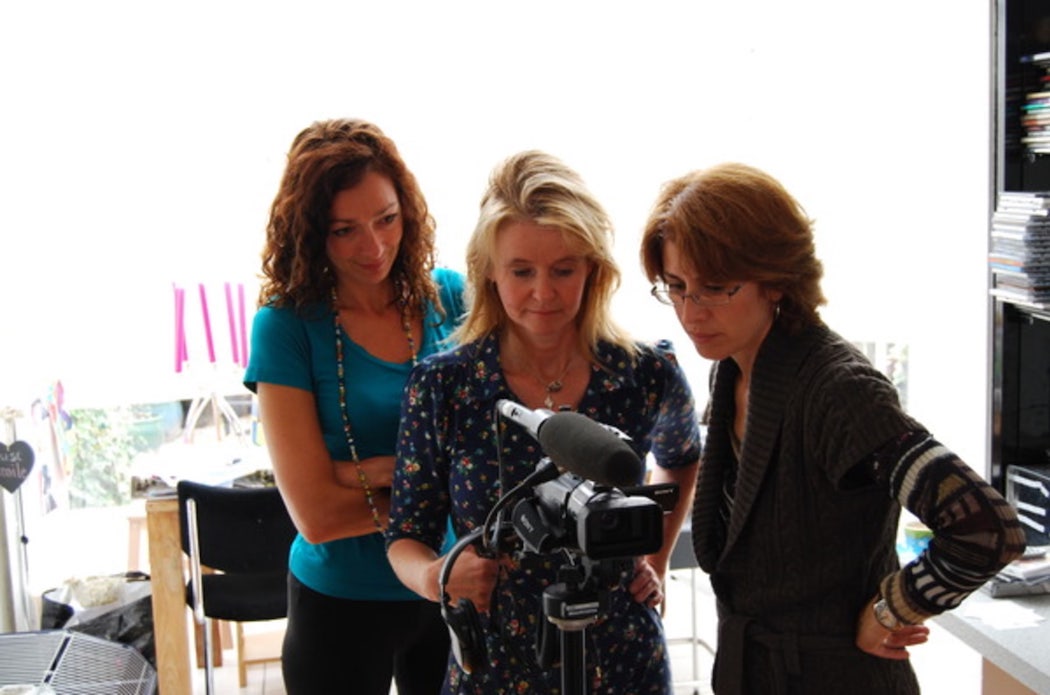 Since 2006 the Lifeboat project has been using different media formats and platforms to explore the experiences of living with Hiv in Europe. The web documentary was funded by the Soros Foundation and Kennisland. It's content was broadcast, used in European hospitals and in many international initiatives and conferences. In 2014 we began a #stigmameltdown social media campaign in which we documented conversations between people living with Hiv. Currently Maastricht University Master's programme is using the Lifeboat Project in pioneering stigma research.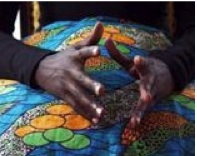 RWANDA: Chantal was forced to flee for her life during the Rwandan genocide and became a refugee in Europe. During this journey she discovered that she was hiv positive. She hasn't told her child yet. But she has found a new partner and is engaged to be married.
"In my culture we don't talk about pain. You have to be brave and suppress it and it will go away. That's what we believe."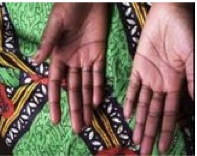 ZIMBABWE: Promise escaped Zimbabwe and fought to gain refugee status in Europe. She then discovered that she was hiv positive and that her daughter was also infected. She is preparing to tell her daughter soon.
"I ask myself why am I not showing my face? Because I've seen people identified with hiv and how people can't stand them. That what happens - people never love you."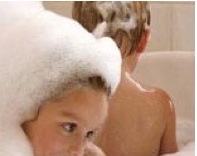 LIDI: Mirjam discovered she was hiv positive nine months after she had fallen in love with Piet. The couple have two hiv negative children. They are speaking openly about hiv to their children.
"I want to make everyday beautiful, every day worth living. It's not in the big things we do, but the small things that make life special."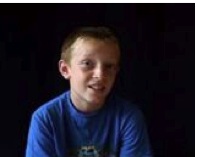 JANSEN: Pim and Joep live with their mother, Hannah, who was diagnosed 21 years ago. Hannah fought to have children in the 1990's when not much was known about medical protocols in pregnancy. Both Pim and Joep speak openly about hiv-related stigma.
"My mother often says she's a bad mother. But I think that's bullshit. It's complete nonsense."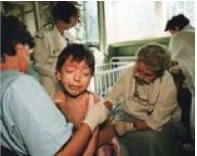 ROMANIA: Dr. Matusa was a doctor in the late 80's during the Romanian epidemics of hiv in infants and children. She adopted ten and brought them up as if they were her own. They are now teenagers and trying to become independent. But finding jobs when you are hiv positive in Romania is very difficult.
"The child must feel that you're close to him, that you hold him, that somebody mirrors his feelings. If you're there by their side, they'll feel it."
Short film collection
The Lifeboat project began with two short films: Lullaby (2006) and The Dream (2007). Our web documentary has grown out of the work we did with these families. These two films were screened at international conferences (including the XVII International AIDS Conference, Mexico City, 2008,) in international documentary film festivals (including The London International Documentary Film Festival, UK, 2008) as part of curated new media exhibitions (We won "Best of Europe", in the Imagining Ourselves online exhibition, curated by the International Museum of Women, San Francisco, U.S, 2008) in educational health programmes, training workshops, television broadcast and online communications initiatives. Both families have used the films to help them disclose to friends and family.
Lullaby
Lullaby is a short documentary in which two young adolescents try to convince their mother, who is living with HIV, that she has given them a wonderful childhood. Pim, a 12-year-old Dutch girl and Joep, her ten-year-old brother, each talk about their perceptions of what it is to live in a positive home.
The Dream
The Dream is a short documentary in which a married Dutch couple, affected by HIV, talk about their experiences of wanting, having and loving their children. Piet and Mirjam share their fears and their dreams for the future, offering an insight into the complexity and power of human relationships under pressure. This remarkable couple show how love and dreams can play such a vital role in human strength and the desire for new beginnings. The Dream was broadcasted on Dutch television (March, 2009).
Credits
DIRECTOR AND EXECUTIVE PRODUCER: Manuela Maiguashca
DIRECTOR AND PRODUCER: Moniek Wester Keegstra
PROJECT MANAGER SOCIAL MEDIA AND ROMANIA/UK: Anca Toader
Lifeboat is a Paper House Films production