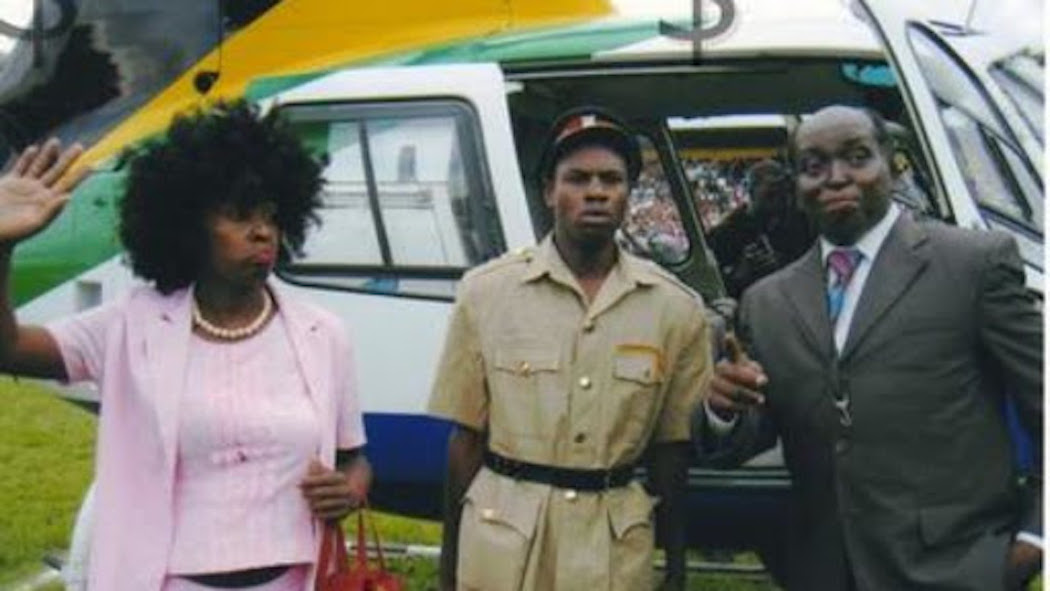 This film tells the story behind the headlines as we follow three brilliant, young Kenyan comedians and their battle to challenge their country's systemic corruption and tribalism with a highly unusual, funny and inspiring election campaign. It is a journey starting out with political satire – turning into high drama and high farce as the violence escalates!
KJ is a member of the comedy group Redykyulass (Ridiculous). Disappointed and disillusioned with the pace of change in their country over the last five years, the group is campaigning to change the voting face of Kenya. The film shows how they use satire and anecdotes as political weapons in the fight between the small people and the tribal elders whose rule has been marked by corruption on a grand scale. It explores a key question – can a young generation ever bring about change in a tradition-centred African country like Kenya?
The film shows how Redykyulass leads a youth mobilisation campaign in which four million new voters were encouraged to register, and stand for political positions as MPs or Councillors. It is a hair-raising campaign marked by tension and a constant threat of violence – and ultimately ending in a huge row over ballot rigging as ballot boxes go missing from the count. We are there to witness KJ's highs and lows. We are at the centre with KJ and his partners as events take a dramatic turn, nationally. And their response? While the political Elders haggle and Kenya burns, they turn their skills to organising a massive humanitarian push to bring food, clothes and shelter to the displaced.
Credits
A film by Barbara Orton

Best Pitch at Discovery Campus Masterschool Pitiching Forum in Leipzig