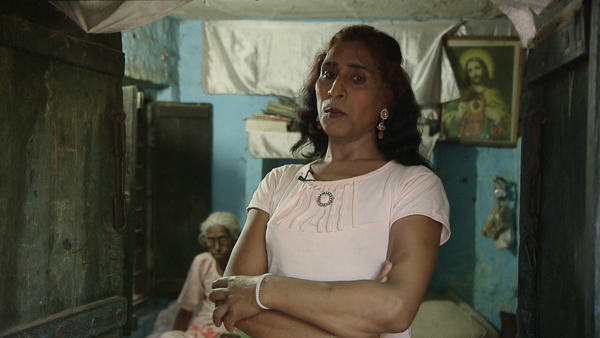 This intimate, sensitively filmed observational documentary chronicles the trials and struggles of a transgender activist in Delhi, India.
Transgender people in India – commonly known as hijras, are the oldest ethnic transgender community in the world and are considered mystical with the power to bless and curse - and yet, paradoxically, a hijra is also considered to bring shame upon manhood and their biological families. Many are despised and treated as outcasts, often thrown out by their families and reduced to begging and prostitution.
Transgender activist, Rudrani Chettri is on a crusade to change this image of hijras, through the work of her charity Mitr Trust and her new groundbreaking venture to establish India's Crst transgender modelling agency. Hijra, the documentary, explores her journey, providing an intimate and compassionate window into the paradoxical world of this sacred and once revered Indian community.
Participant: Ila Mehrotra - India