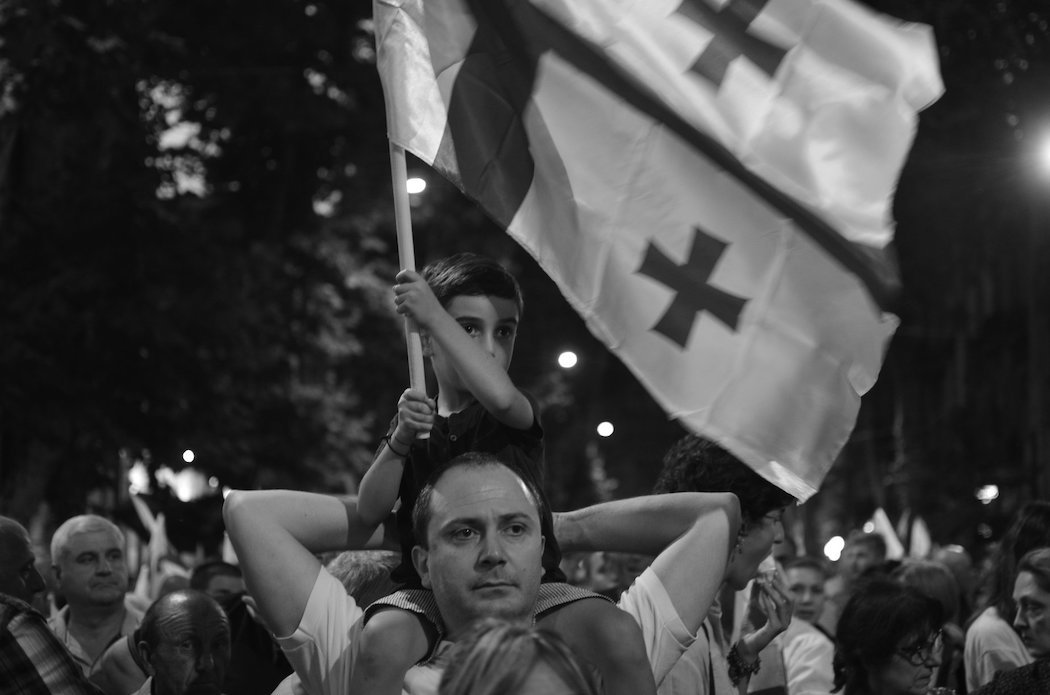 Logline: Why do children of Georgian politicians choose to enter the political arena themselves? In recent years, children of current and former Georgian politicians have themselves become active in the politics of the country. Will they build on their parents' legacy or follow other objectives and methods?
Synopsis: What is it like to grow up in an environment where you see your parents' face more often on posters and TV screens than in the family kitchen, where they keep being publicly cursed and criticised? How do you look at them when they come home from a political rally that was dispersed by government forces, leaving many wounded? How can you watch a live TV show with them, when they are accused of betrayal or threatened of blackmail with dark references to their private lives? And why would you then decide to go into politics yourself when you reach adult age?
The film will have four main characters and major section of the film will take place during upcoming election campaign. As agreed with our protagonists we will follow them, as they go door to door and talk face to face with voters. I will pay special attention to episodes when our characters travel to areas inhabited by ethnic minorities.
Participant: Ketie Machavariani