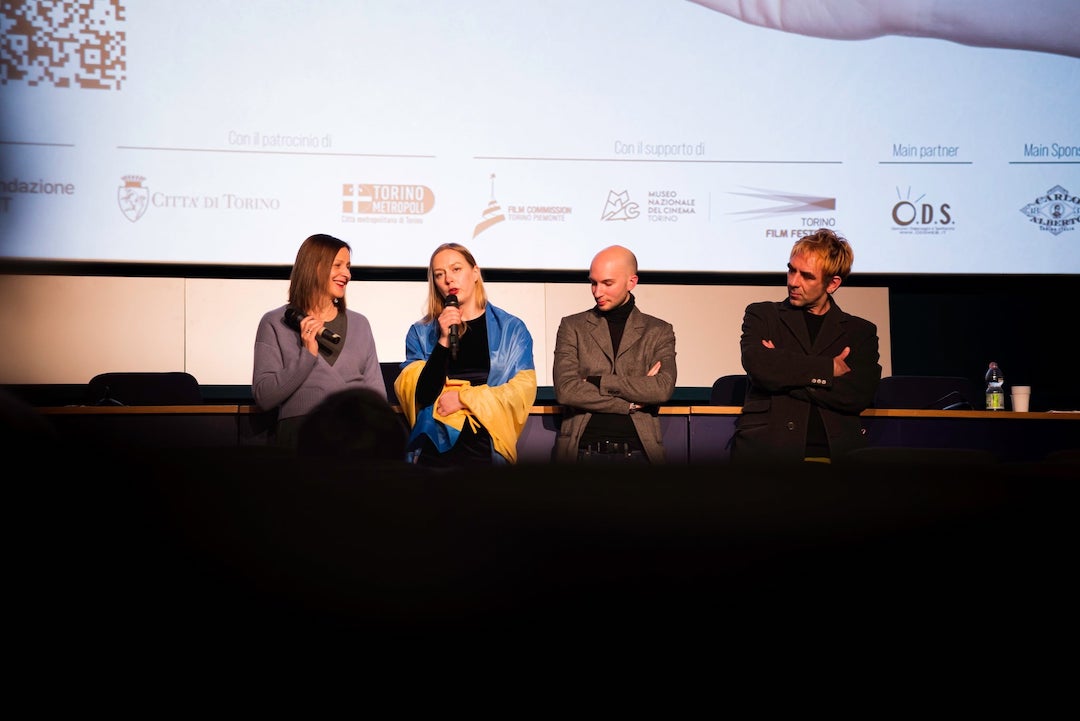 "I'll Stand By You" - directed by Virginija Vareikytė and Maximilien Dejoie - wins the Best Documentary Award at Glocal Film Festival.
The jury's motivation:
"For the ability to tell a humanly painful and difficult theme with an always attentive and discreet look, letting the dramatic figure of the narration arrive from the off-screen and focusing on two figures of strong and determined women, capable with stubbornness and dedication to fight a necessary and daily revolutionary battle. For the photographic treatment that integrates perfectly with the narration, crossing exciting pictorial images with others of an almost documentary nature."