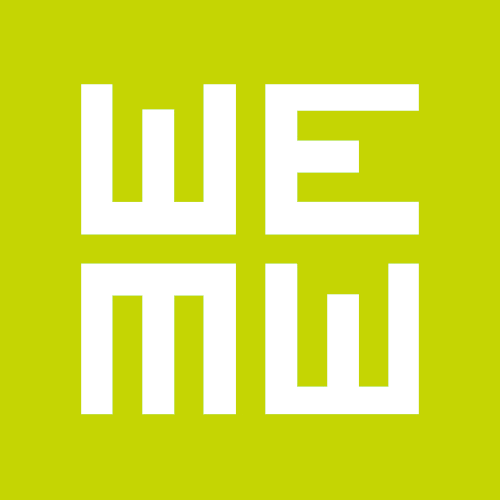 When East Meets West (Trieste, January 22-24, 2017 – within Trieste Film Festival, January 20-29, 2017) is a market event for authors and producers who work on projects which enables the communication between East and West.
The invitation includes three nights in a hotel in Trieste, festival pass and the possibility to request one-to-one meetings with the professionals present there. 
WINNER
"One More Jump" by Manu Gerosa
Trapped inside the Gaza Strip, three young Palestinian athletes of a world-class Gaza Parkour Team train in the devastated landscape of the occupied territories as they dream to compete on the international circuit in Europe and rewrite their destiny.
Production info:
Feature Documentary (80') - TV version (52')
Production company: Graffiti Doc (Enrica Capra)