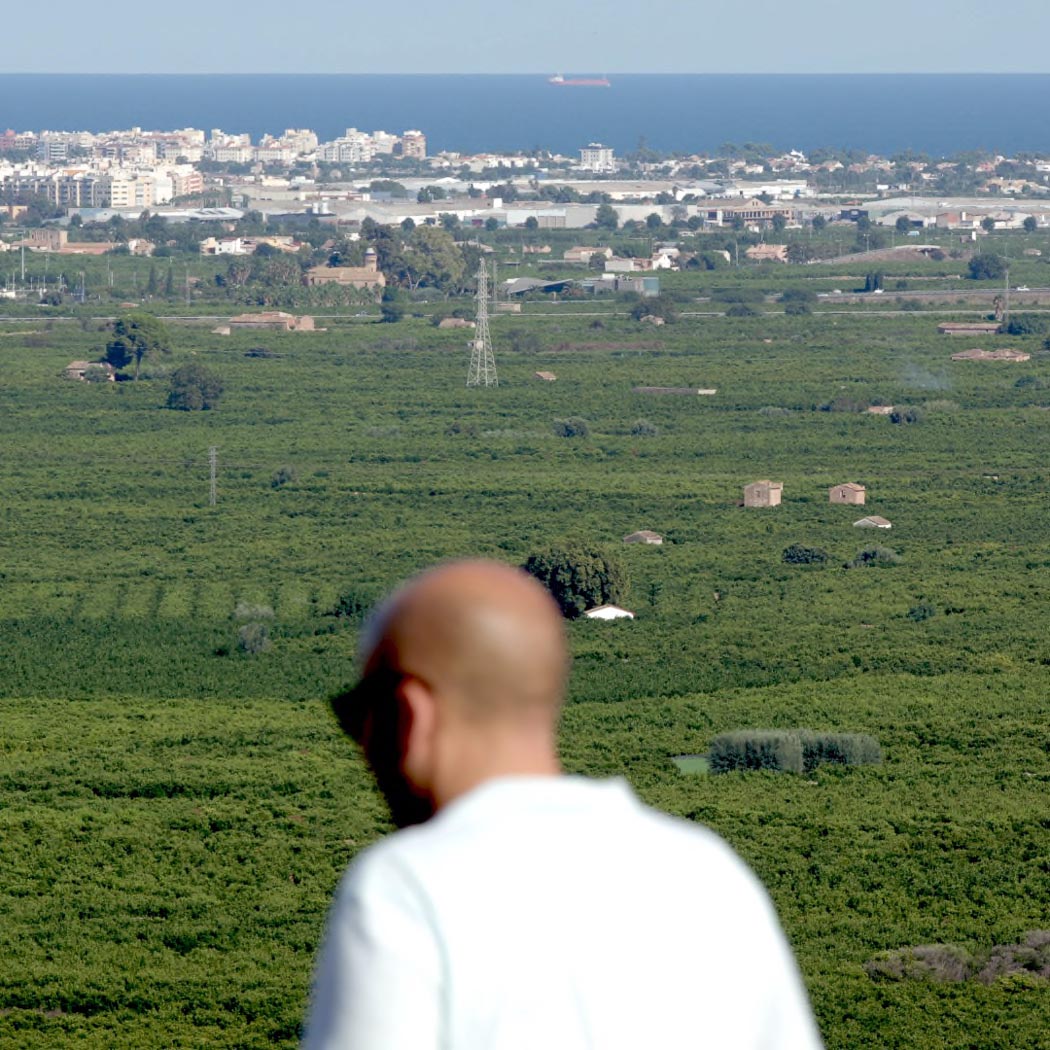 The film "Domingo Domingo" - developed at ESoDoc 2021 by Spanish filmmaker Laura García Andreu - will have its premiere at Thessaloniki International Documentary Festival.
Domingo is an outgoing and free-spirited farmer who has a secret: a hidden tree from which he is developing a new variety of oranges. Will he be able to patent it before those that control the market? In this battle against Goliath, Domingo has plenty of ingenuity and good humour to succeed.
The film will have two screenings in the framework of the festival:
- March 5, 2023 at 17:00 (STAVROS TORNES)
- March 6, 2023 at 17:00 (TONIA MARKETAKI)
To buy tickets, please go to the Festival's website.
The film will also available online at online.filmfestival.gr. Online screening schedule available here.