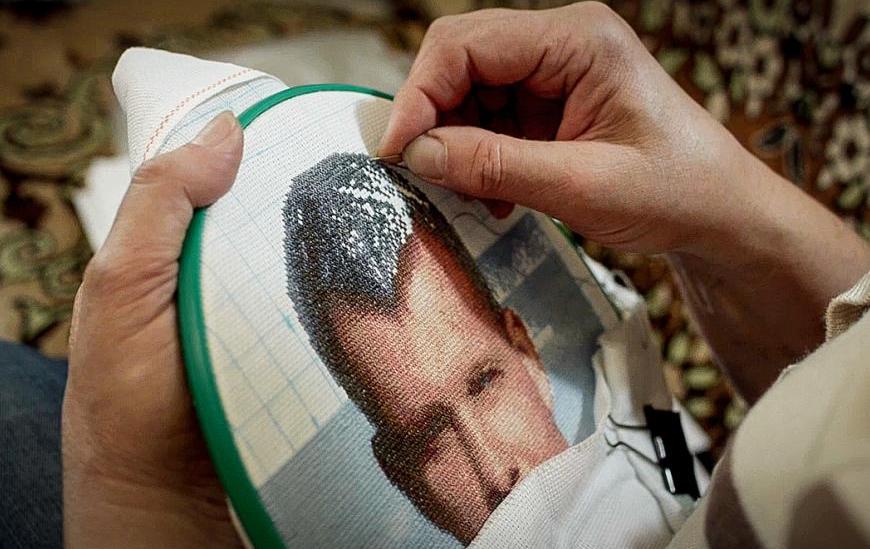 The project "Peace for Nina" by Zhanna Maksymenko-Dovhych (ESoDoc 2021) has been selected for DOK Preview Training, the industry event where DOK Leipzig selects one outstanding project from various training initiative to participate in a presentation refresher workshop and networking events, culminating in a lively presentation.
DOK Preview will take place on October 19, starting at 10:30 at Zeitgeschichtliches Forum. The event will also be live streamed. More info on DOK Leipzig website.
"Peace for Nina" is feature-length documentary about a Ukrainian woman whose life is shattered by war and the loss of those loved ones dearest to her. Early in her life, during the 1980s, Nina learns that her husband, an officer in the Red Army, has died as a result of injuries sustained during the Soviet campaign in Afghanistan. Thirty-five years later, Nina is forced to confront a second painful loss, when her eldest son who volunteered for the Ukrainian Army is captured and summarily executed by Russian mercenaries, while defending Donetsk airport in 2015, becoming another victim of the lawless brutality of the current war between Russia and Ukraine.