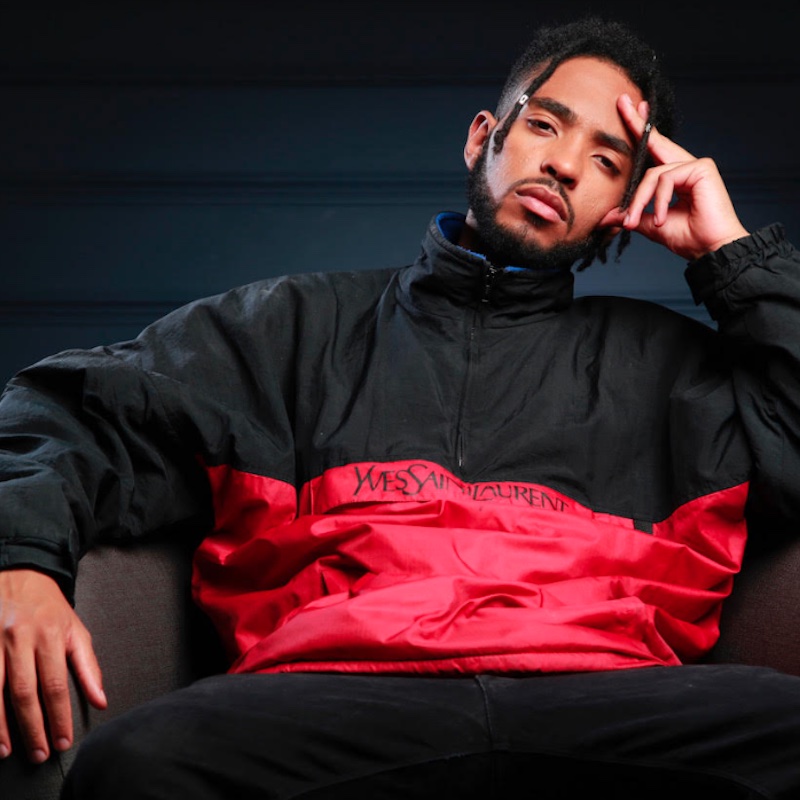 HAM The Illustrator

United Kingdom
HAM is an Award-Winning British-Namibian creative director, illustrator, and music producer based in London. His work reflects the intersections between multimedia storytelling and social impact and is largely centred around issues relating to human rights and climate change.
In 2021, HAM made it to the Quarter Finals of the World Illustrated Championship and is probably best known for his project 'Munkination: A Second Chance", an award-winning Afrofuturistic immersive Trap-Opera adventure story originally created when he was 15 years old. The project is centred around humanity and the present climate change crisis.
Munkination won the Immersive Development Award in 2019 and in the following year was invited to participate at both the CPH:LABS programme in Copenhagen, The Creative XR Programme in London and SXSW in Austin, Texas.