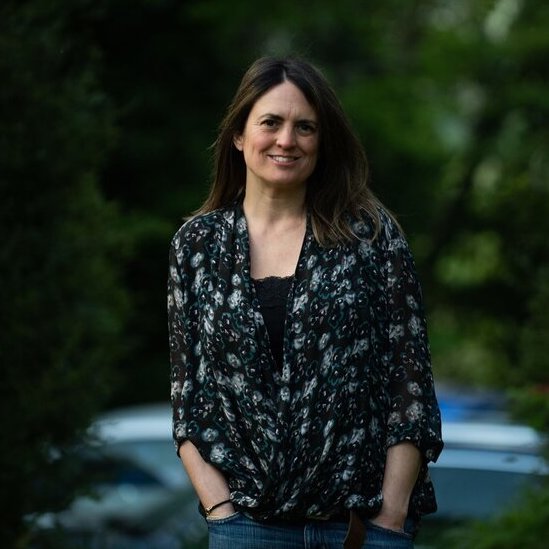 Christelle Randall

(UK)
Christelle Randall has worked with some of film's most acclaimed directors such as Alejandro González In҃árritu, Sarah Polley, Sean Baker, Ari Aster, Guillermo del Toro, Shane Meadows, Sarah Gavron, Cate Shortland, Gaspar Noé, Michael Winterbottom, Deepa Mehta, Bart Layton, Luca Guadagnino, Michael Caton Jones, Peter Mullan, Park Chan Wook and more.
She handles campaigns at all the major international film festivals including Berlin, Cannes, Venice, Toronto and SXSW. While at Premier, she ran the press team for the BFI London Film Festival, between 2011 - 2013. Christelle also does local release campaigns, unit publicity and corporate work. Her most recent unit publicity campaign was Anne Boleyn in 2020 for Fable Pictures, Channel 5 and Sony Pictures Television.
In 2019, Christelle oversaw the UK publicity campaign for FOR SAMA, winning PR Campaign of the Year at the Screen International Awards. She also ran the UK awards campaign on the film which became the most nominated documentary in BAFTA history. She also handled Sarah Gavron's ROCKS, launching it as a world premiere in Toronto and running the UK publicity campaign.
Christelle is regularly invited to sit on film juries (BIFA, Raindance) and industry panels (FDA, BFI Network, Screen Awards) and every year gives a lecture to National Film and Television School students on film publicity. She has also hosted Q&A events for Together Films with FOR SAMA and Dartmouth Films with CHILDREN OF THE SNOW LAND. She speaks French and Italian fluently.