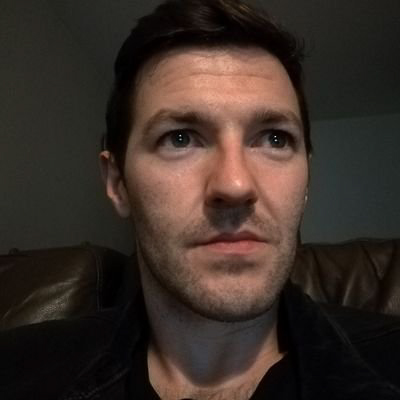 Paul Dillon started as a video editor for Technicolor London. After experiencing large scale productions Paul sought out more intimate, independent work in development and production. In 2011 Paul joined the documentary company Solisiú Films in Donegal, Ireland. Paul worked on several award-winning documentaries through research, production and post-production.
Structuring important issues into engaging stories spurred Paul to challenge himself in a different Celd and medium - videogames. In 2013 at the National Film and Television School in Buckinghamshire England Paul studied game development through a non-traditional lens that focused on experimentation and narrative.
Paul set up Cupboard Games to develop games driven by unique mechanics and engaging narratives. They partnered with the Wellcome Trust on voices/ psychosis and consciousness based experiences before moving to Northern Ireland.
The studio is supported by NI Screen and work with clients on all forms of media.
Project brought to ESoDoc: The Irish Border: 100 years of trouble