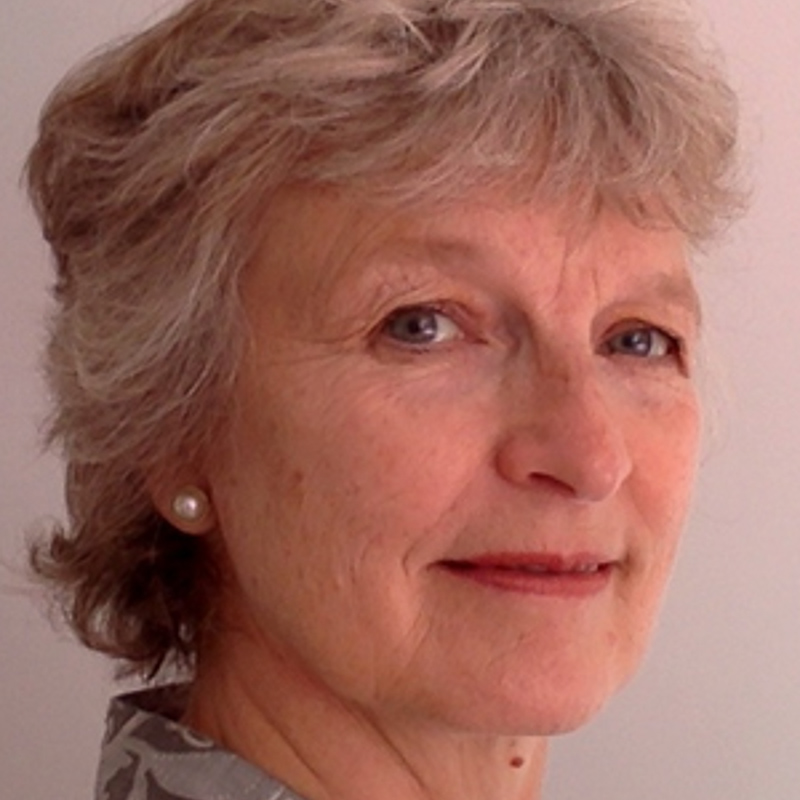 Flora Gregory

Commissioning editor (UK)
Flora recently left the global English-speaking news and current afairs channel, Al Jazeera English, which she joined in 2005 as the Commissioning Editor of Witness, its fagship documentary strand, ready for launch. A JE transmits out of Qatar to 270 million homes worldwide.
Her career in television spans over thirty years, with independent companies and broadcasters in production, acquisition, commissioning and co-production roles covering international observational documentaries, the arts, current afairs, social history, science, wildlife and travel. She has a track record of uncovering and encouraging new talent both in front of and behind the camera. ?
Witness features stories about ordinary people's lives, illustrating bigger themes. As well as the Witness output, Flora oversaw twenty new series including Activate, Artscape, Birthrights, Two Schools of Nablus, The Business of Occupation, Soapbox Mexico, Super 30, Surprising Europe, Wildlife Warzone, Life Apps, Rebel Architecture, Viewfnder and Wukan. This output won numerous awards and nominations including Emmys, the Peabody, Royal Television Society, Rory Peck Trust, One World, Japan Prize and a host of festival premiers. AJE: http://www.aljazeera.com/programmes/witness/?
Prior to her role at AJE, Flora conceived and ran Unreported World, Channel Four's foreign afairs series.
She is a founding member of The Frontline Club and a committee member of the Rory Peck Trust.