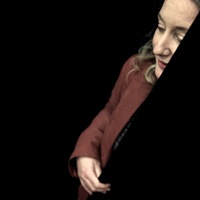 I developed my work as a creative documentary practitioner, cultural project director/producer, alongside writing, & academic research & teaching, to build 'TEC', a social enterprise & intervention into the daily life of Preston/Lancashire.
My interests are in getting close-up with people, as community members, individuals, citizens, participants, & understanding relationships with real & fantasy lives, behaviours & interaction with spaces we inhabit.
I practice & commission cross-artform, site-specific, documentary-informed work to develop discussion & produce engaging experiences, & am interested in developing this with multi-platform & longer form documentary work.