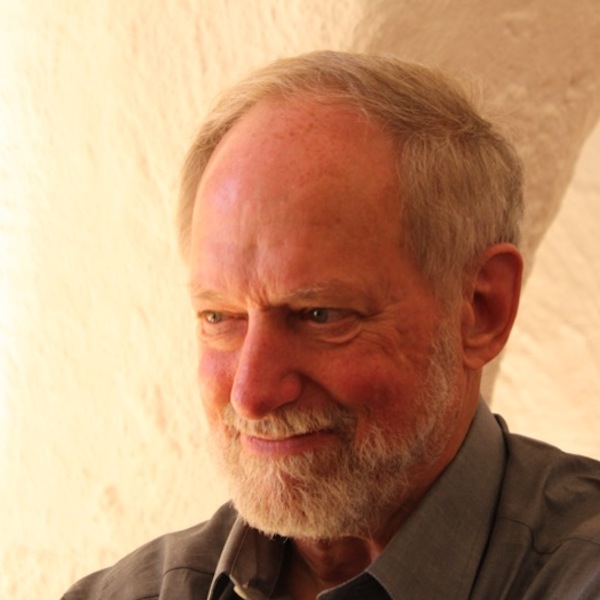 William Dowell

Freelance Writer (CH)
Current Position
Freelance writer based in Geneva, Switzerland;
Regional editor and correspondent for Global News Enterprises, a Boston-based internet news service focusing on international reporting.
Deputy editor and co-founder of the Essential Edge (http://www.essentialgeneva.com), an internet-based magazine for the greater Geneva region.
Previous Employment
- CARE International (2005-2008): Media and Information Coordinator for CARE Emergency Group;
- TIME Magazine (1989-2001): Staff correspondent;
- New York University (2001-2005);
- ABC News (1975 through 1989): Contract television reporter,  field producer, and radio correspondent for  ABC News, Paris Bureau;
- NBC News (1971-74): Radio correspondent in Vietnam, Cambodia and Laos from 1971 through 1972;
- National Public Radio (1973-74): Associate producer.