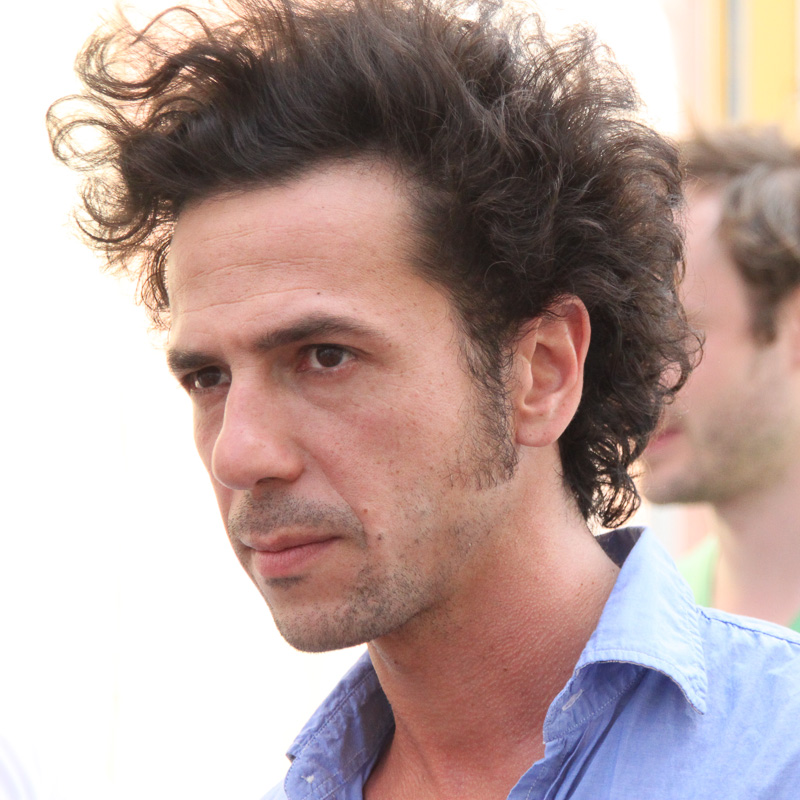 Alexandre Brachet

Upian (F)
Alexandre Brachet, e-producer and CEO of "web producer" Upian, is one of the world's major players in the area of web documentary and the intersection of documentary cinema and digital storytelling.
In recent years, Upian has produced or co-produced some of the most highly regarded web documentaries, including lacitedesmortes.net, Thanatorama.com and Gaza-Sderot (2008), the project with which Brachet put the interactive documentary on the map. In the spring of 2010, Upian presented Prison Valley, a new kind of interactive road movie: a journey into the American prison industry, directed by Philippe Brault and David Dufresne and co-produced by French TV channel Arte.
Alongside its production activities, Upian is also a successful web agency, creating websites for brands and media.