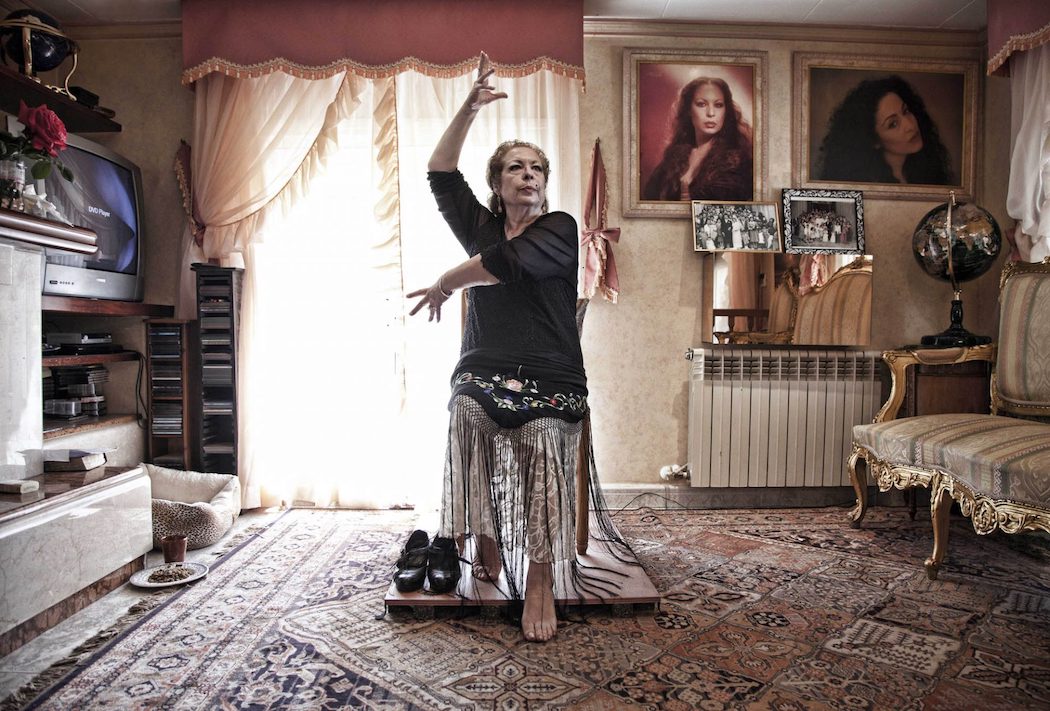 La Chana was one of the greatest stars in the flamenco world, captivating audiences worldwide with her innovative style and breathtaking use of rhythm in the 1960s and 1970s. Peter Sellers, with whom she features in The Bobo (1967), invited her to Hollywood. Instead, at the peak of her career, she disappeared from the scene.
LA CHANA brings us close to the heart and mind of La Chana, the self-taught Gypsy dancer, Antonia Santiago Amador, as she returns to the stage to give a final seated performance after a break of two decades. Along the way, La Chana reveals the secret behind her disappearance: for 18 years she was the victim of domestic abuse at the hands of her first husband.
In this dramatic story about the process and power of creativity, about aging, perseverance and re-invention, La Chana crystallizes the inevitable clashes between her life's extremes and contradictions; between the artist on stage and the woman behind the scenes.
Credits

Director/producer: Lucija Stojevic
Delegate producer: Noon Films SL
Co-producers: Bless Bless (Iceland, USA) and Deirdre Towers (USA)

Winner of VPRO IDFA Audience Award 2016