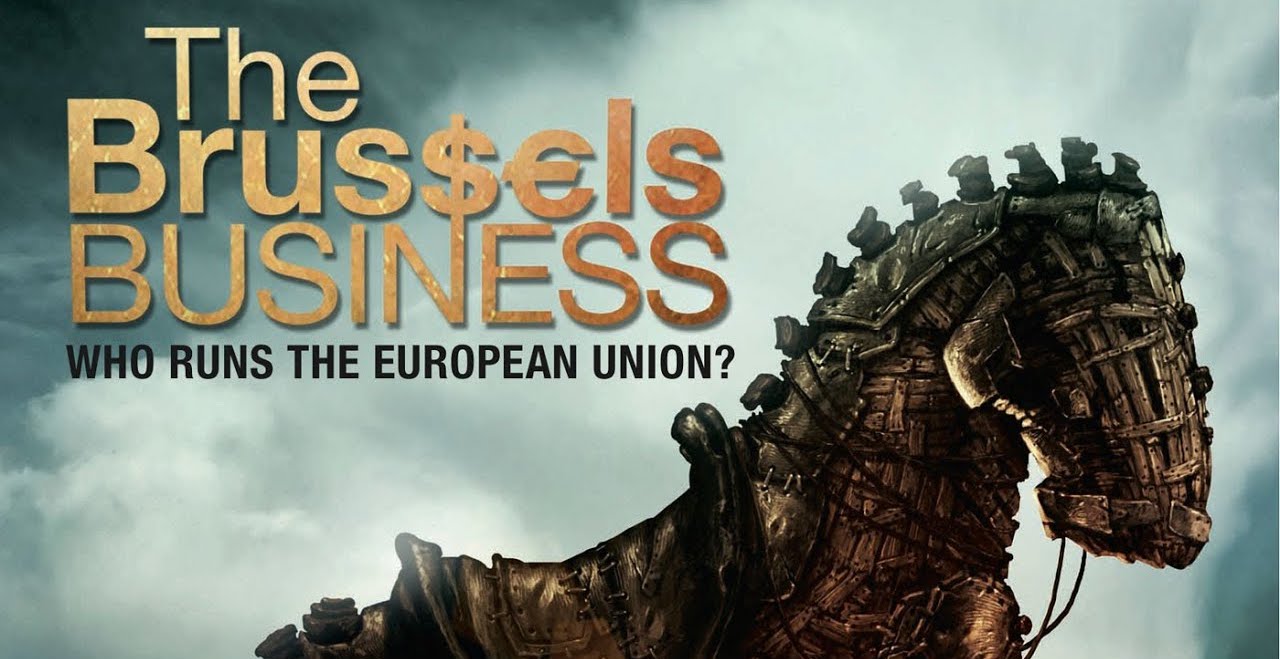 In the early 90s two young men discover the enormous influence of lobbying in Brussels. However, these two men will set out on very different journeys. Olivier Hoedeman gets drawn deeper and deeper into a detective-story through investigating cases of lobby influence and becomes the EU's leading lobby-watchdog.
Pascal Kerneis drops a secure job at the European Commission, because he is so fascinated by the immense possibilities of influencing legislation. He becomes a high profile lobbyist for around 40 multinationals in the services sector and now can claim to represent 50% of the economical power of the European Union.
By following Olivier's investigations and Pascal's career this film takes us on a journey into the corridors of power of the biggest economy on earth – the European Union. It dives into the secretive networks that steer the daily life of 500 million Europeans – lobby groups, consultancies, think tanks and law firms teaming up with the EU's political elite.
In the form of a political docu-thriller THE BRUSSELS BUSINESS for the first time unveils the EU's untold story.
It tries to answer a question millions of Europeans ask themselves:
Who runs the European Union?
Credits
Authors:
Matthieu Lietaert (BE)
Friedrich Moser (Italy)

Produced by:
Steven Dhoedt (VisualAntics - Be)
Friedrich Moser (green + blue communication - Austria)
Prize:
Best Pitch at The Bips (Best International Project Showcase) in the Crossmedia section at Sunny Side of the Doc 2010