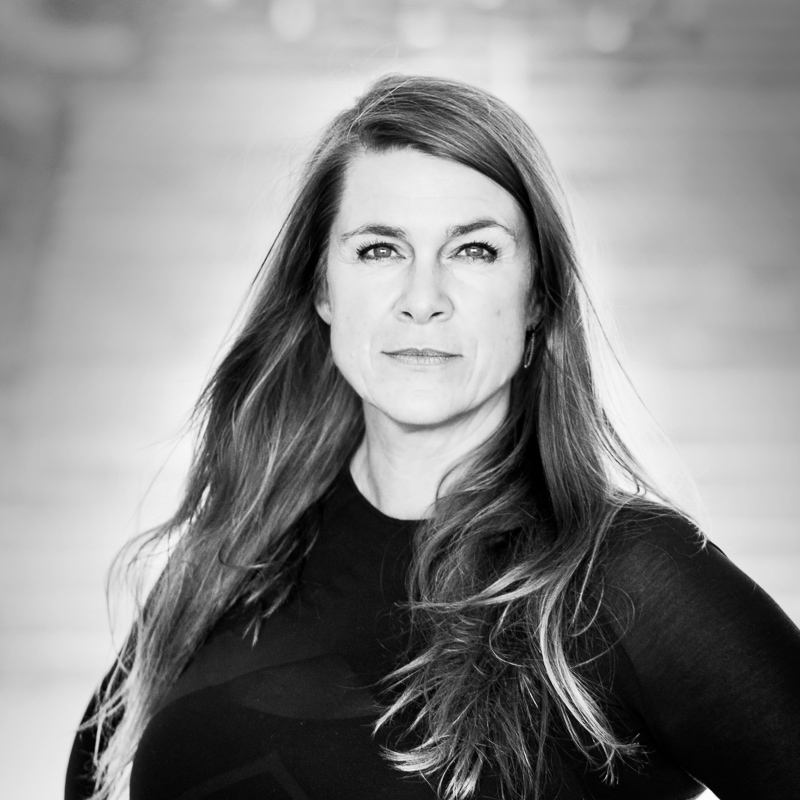 Tonje Hessen Schei

UpNorth Film (NO)
Tonje Hessen Schei is an award-winning independent filmmaker. She is the director of iHuman, a political thriller from the inside of the AI revolution, which premiered at IDFA 2019, with sold-out theaters and a Doc Talk with Edward Snowden.
Tonje directed DRONE, a documentary on the secret CIA drone warfare. DRONE received the award as Most Valuable Documentary of the Year at Cinema for Peace in Berlin. DRONE won the Amanda award, The Norwegian Oscar equivalent, and Gullruten, the Norwegian Emmy, for Best Documentary 2015.
Tonje has been featured in national and international media. Including national television broadcast and national newspapers. Internationally media includes BBC, CNN, The Guardian, Vice, Wired, Al Jazeera, Democracy Now! and many more.
Tonje directed and produced PLAY AGAIN and INDEPENDENT INTERVENTION, which both won several international awards. The films have been screened on all continents in over 100 countries, and are used by schools and universities globally.
In Norway, Tonje worked for NRK, the Norwegian Broadcasting Corporation (2005-2006), and she was the Festival Director of Human Rights Human Wrongs Film Festival (2011). Tonje did a TEDx on Gaming as War in 2016.
Tonje is the Co-Founder and director at UpNorth Film in Oslo, Norway.