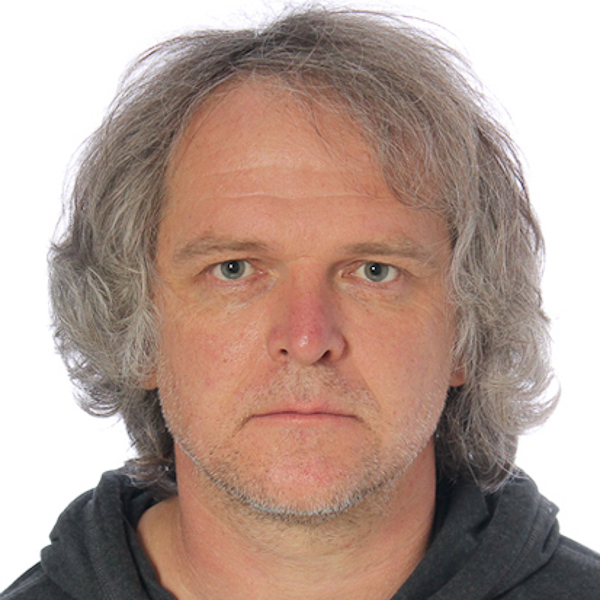 Audrius Stonys

UkuFilms (LT)
Film director and producer.
Professor in Lithuanian Academy of Music and Theatre.
Recipient of Lithuanian National Culture and Art Award.   
Born 1966.04.28 in Vilnius, Lithuania. 1984-1989 studied in Vilnius State Conservatorium film directing. 1989 studied in Jonas Mekas Film Anthology Archive New York.
His films got numerous international film awards. Among them Audience award in Nyon, Grand Prix in Split, prizes in Bornholm, Florence, Gyor, Neu Brandenburg, Oberhausen, Bilbao and San Francisco.
In 1992 Audrius Stonys documentary film "Earth of the Blind" was recognised by European Film Academy as the Best European Documentary Film of the Year and received Felix Award.
2004-2005 Documentary teacher in European Film College, Denmark.
Lectures and master classes in Kolkata, Sao Paulo, Seoul, Tokyo, Berkeley, Stanford,  Moscow, Belgrade, Barcelona, San Francisco, Carpi Modena, Paris.
Film presentations in Switzerland, Russia, France, Israel, Czech Republic, Germany, USA, Belgium, Spain, Turkey, Colombia, Uruguay, Italy.