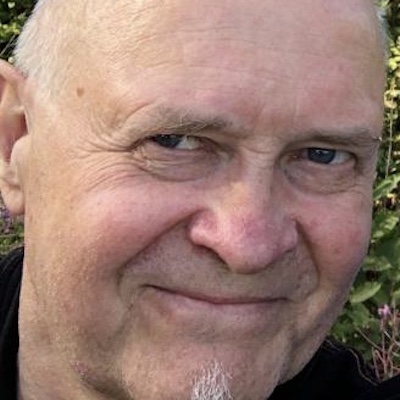 Raimo Lång

YLE (FI)
Raimo Lang is a writer, developer and dramaturge/producer living in Helsinki. Currently he works as Head of LumeLab, a content development unit catalyzing projects in the genres of documentary, drama and feature journalism at the Finnish Broadcasting Company (YLE). Prior to that he held a professorship on interactive media & communication at Media Lab, a new media department at University of Arts and Design Helsinki.
During 1989-1998, prior to 'new media' emergence 1996 Raimo wrote and directed twelve fiction and documentary films for audiences in Finland and abroad. Then he wanted to refocus from author to a developer role, concentrating on creative process and methods of observation, concept development, scriptwriting and dramaturgy.
Working as a dramaturge, concept developer and producer, Raimo has done research and training on linear and non-linear projects since 1996. He has worked with more than 800 projects, including documentary and fiction films, video/audio series, fact and fiction for immersive & cross-media, real-time web interaction, social projects and programmed narrative database.
Currently Lang is a visiting workshop leader in European Social Documentary training by Zelig Film School and Ludwigsburg Film- and Media Academy, Germany. Previously he has held workshops in DFFB Berlin, Baltic International Film- and Mediaschool in Estonia, Sagas Writing interactive Fiction Munich, Aljazeera Arabic, Hilversum Media Academy Amsterdam and European Media School in Spain.
Raimo's background includes scriptwriting & directing & producing linear films, immersive projects/installations, doing feature journalism, radio work and photojournalism. He has MA in film writing&directing from University of Arts and Design, Helsinki.