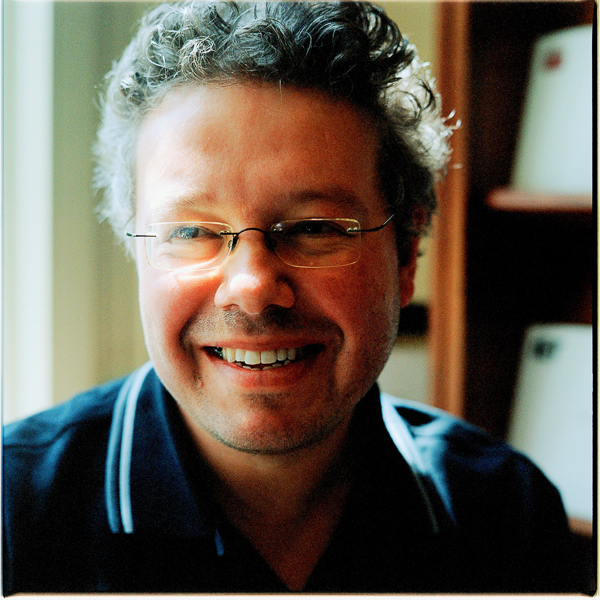 Adam Gee

Little Dot Studios (UK)
Adam is a producer and commissioning editor, currently working primarily for Little Dot Studios, who specialises in online video and interactive/multiplatform television.
Previously he was a long-time Commissioning Editor at Channel 4 (UK), as well as at Red Bull Media House. He has won over 90 international awards for his productions, including five BAFTAs (British Academy Awards), an Emmy and the Grand Award at the New York International Film & Television Festival. 'Missed Call' won the 2019-20 TV BAFTA for Best Short Form Programme.
Adam has served on BAFTA's Television and Interactive Entertainment committees, and is a voting member of the European Film Academy. He has taught at the Royal College of Art, the National Film & Television School and NYU. He is an Honorary Fellow at NUA (Norwich University of the Arts).