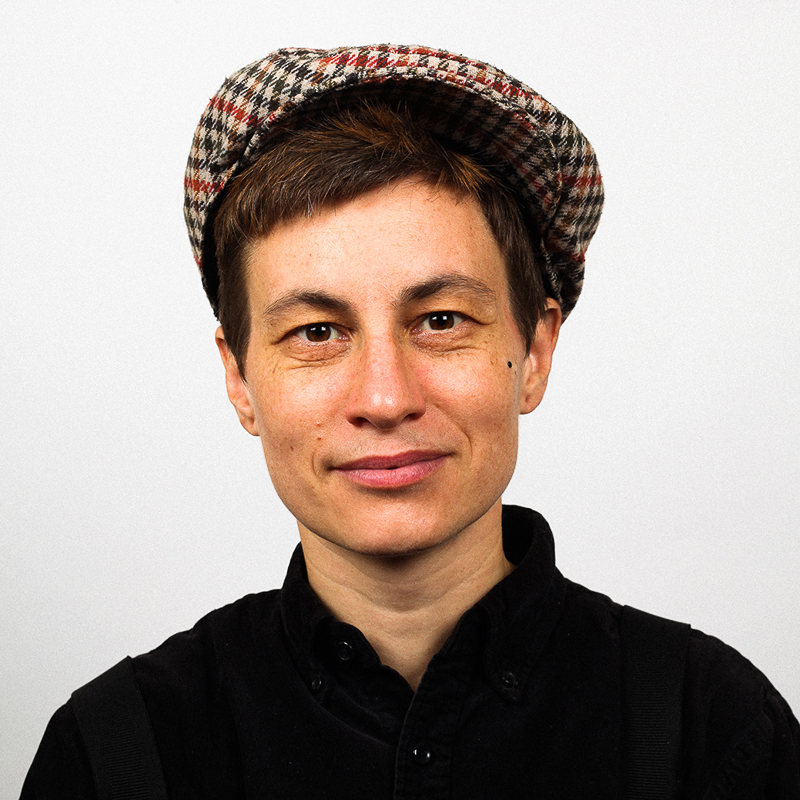 Dasa Raimanova, originally from Slovakia, is a freelance filmmaker. She graduated with a BA in Film, Video and Interactive Arts at Middlesex University (UK | 2012) and prior with MA in Cognitive Science (France | 2004). Currently, Dasa works as part of the documentary team at Deutsche Welle (DW), international public broadcaster in Berlin. 
Her documentary work explores socio-political topics, focusing on ordinary people with extraordinary lives. Her work in progress, Gypsy Gadji is selected for Creative Europe supported development program, EsoDoc. Her latest short EBU documentary Across the Road - Worlds Apart (2019), a story of a young Syrian facing prejudices in Berlin premiered at Prix Europe 2019 and will be broadcasted in 9 European countries. Her recent feature POLYLAND (2018), gives a voice to three women from different minorities in Poland, screened at international film festivals and became part of Amnesty International campaign against Hate Crimes in Poland. 
Her food and farming themed short documentary Resistance Recipes (2012), highlights the everyday struggles of Palestinians in the West Bank in cooperation with NGO Nomada was screened at various festivals across Europe.
Project brought to ESoDoc: Gypsy Gadji