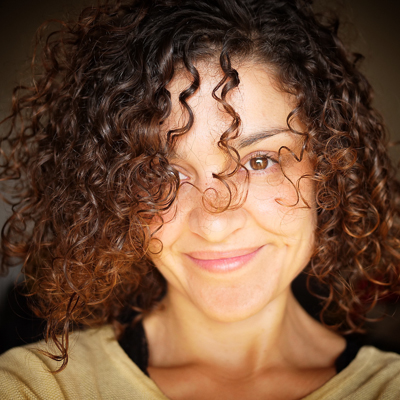 Born in Madrid in 1986, she studied Audiovisual Communication by the Complutense U. of Madrid, the U. Degli Studi di Perugia and the Pompeu Fabra University in Barcelona.
Attracted by the creative documentary style, she begun to work as assistant director of Isaki Lacuesta, with producer Marta Andreu and she continued studying beside directors as Patricio Guzman, Nicholàs Phlibert or Belkis Vega in the 'The Creative Documentary Workshop' (EICTV) who she started to collaborate with as cinematographer in the Creative Documentary for Women Workshop in Barcelona.
She has carried out projects as independent director in Burkina Faso, France, South Korea, Kuwait, Cabo Verde or Haiti, where she directed and produced two short films 'The Puppets Cemetery' and 'Quand j'étais petit' awarded in several festivals around the world, and her first feature documentary, Rêve de Mousse. Her last documentary project, Laatash was filmed in the Saharaui Refugees Camps in Tindouf.
Project brought to ESoDoc: Coming Of Age