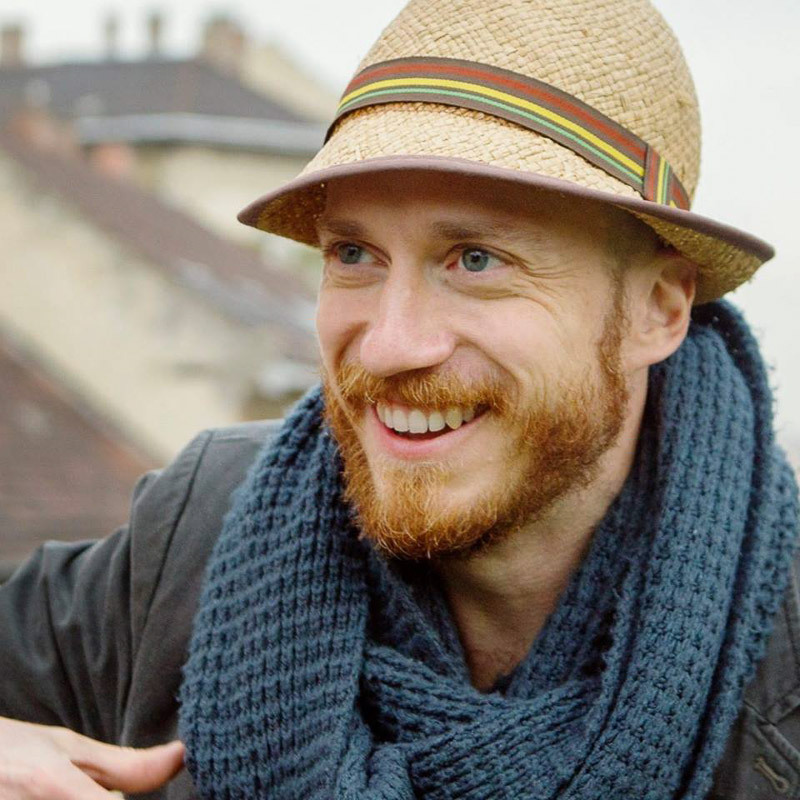 Gábor Hörcher attended the University of Psychology, Law and Film Studies as well, and has worked as a waiter in London, as a mixer in Greece and as a teacher in Cambodia, where he taught human rights at a local university.
 He started filmmaking and working with director, producer Marcell Iványi early 2008. They run KraatsFilm together producing films and theatre performances.
 Gábor's first feature film project Drifter won the Robert Bosch Co-production Prize and premiered at IDFA winning the Best First Appearance Award in 2014. The film was selected for the European Film Award too. His latest fiction short film, titled Ricsi premiered at Clermont-Ferrand Film Festival and shortly after won the Best Hungarian Short Fiction Film Prize.
Project brought to ESoDoc: System Error - The DIY Democracy