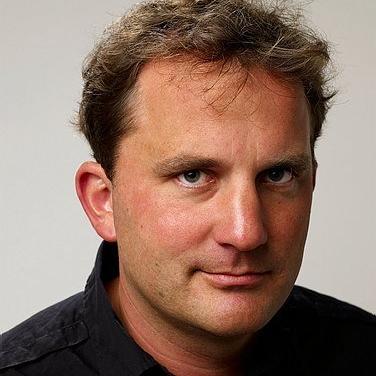 Ben Kempass

Film & Campaign (UK)
With 15 years of experience as documentary filmmaker and cinematographer working out of Munich, Ben took up a newly-created post at the Scottish Documentary Institute in 2011. As Producer of Marketing and Distribution, he works across a slate of documentary films, connecting filmmakers and audiences in innovative and meaningful ways. Now based in Edinburgh, he develops campaigning strategies, online communications, distribution technology, and fundraising tools. Also a web producer and senior editor of SDI's online platforms, Ben helps shape a new voice for Scottish documentary. He ran the campaign for the award-winning film "I Am Breathing", enabling more than 300 screenings across 45 countries, and pioneered in a 'pay it forward' release of "Future My Love".
Since 2002, Ben has spent much of his spare time as co-host of The D-Word, the web's most vibrant community for documentary professionals.
Ben is a certified NationBuilder Architect and has won a number of environmental and human rights awards for his documentary "Upstream Battle" which played at the Toronto International Film Festival and more than 30 other festivals around the world.