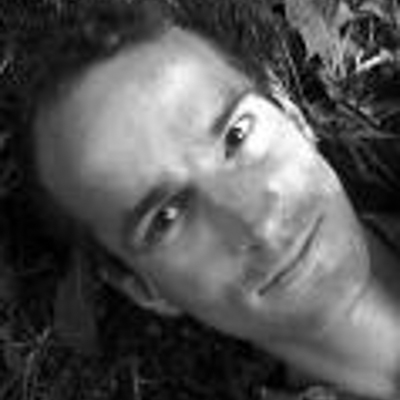 Kris Krois

Faculty of Design and Art of the Free University of Bolzano - (IT)
I am leading the MA Eco-Social Design, coupled with research in this field. Before entering University I worked as a designer at cross-sections of web and brand design, emerging technologies and tactical media. In parallel to my became an occasion critical reflection and creative inquiry.
Among other engagements I worked as a substitute Professor for Foundations of Media Design at the Academy of Media Arts (2005-07).
I studied Communication Design at the FH Augsburg and Editorial Graphics at the ISIA Urbino, followed by a postgraduate study of Audiovisual Media at the Academy of Media Arts in Cologne, where I stumbled into the digital revolution, which remained a source of inspiration and skepticism to me up to the current day.
Current focuses: Eco-Social Design (designdisaster.unibz.it), Visual Journalism (visualjournalism.unibz.it), UI/UX for Content Discovery (aflow.tv)
For commercial works see the outdated portfolio: kriskrois.com, for critical reflections & subversive action on branding: de-brand.net