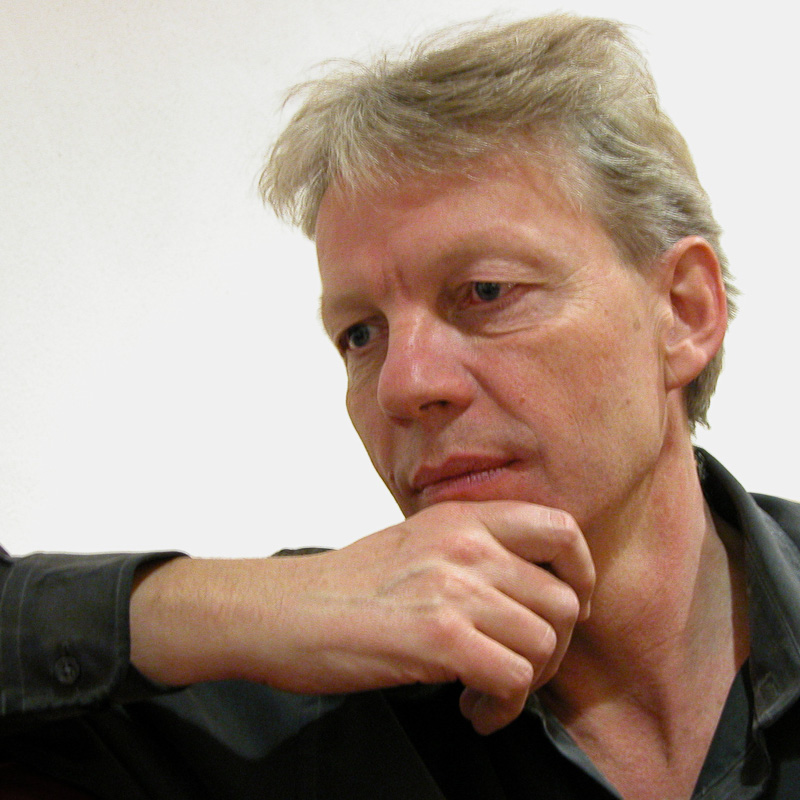 Mikael Opstrup

Final Cut Productions (DK)
Most of the 80's I worked with distribution and theatrical release of documentaries. Attended script writing at the Danish Film School in 88.
Freelance production manager up through the 90's and organizer of the film festival 'Films from the South' from 1995 - 98.
Made a desk-cross-over from 1998-2002, where he worked as production adviser at The Danish Film Institute. Started his exclusive career as tutor at EDN workshops in the same period. Attended EAVE 1998/99.
Since 2002 co-owner and producer at Final Cut Productions in Copenhagen. Has produced a number of international documentaries, latest 'The German Secret' screened at IDFA 2005.