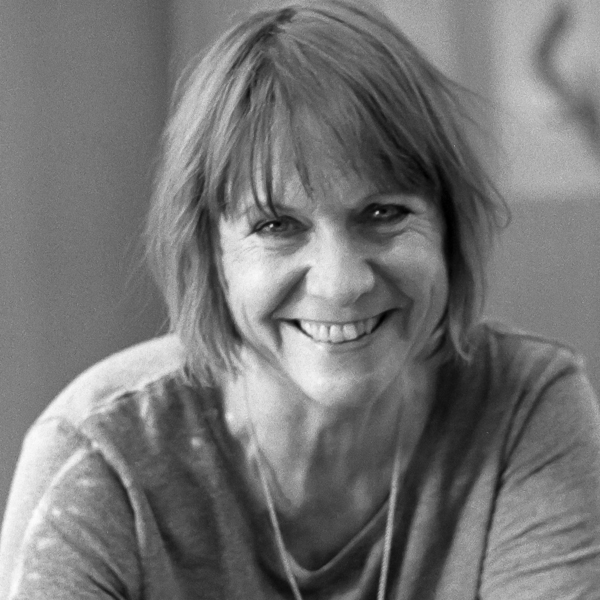 Sibylle Kurz

pitching.de (DE)
Sibylle Kurz is a merchant and psychologist by training. She has working experience in the music and event business as well as in international film licensing, acquisition and distribution for the German av-market.
Additionally she has an academic background in media- and communication science, sociology and psychology and a postgraduate education as communication skills trainer and Certified NLP-Trainer (INLPTAssociational standards).
Since 1994 she freelances as a coach and communication trainer for the media-, arts- & culture industries, with specializing expertise in "The Art Of Pitching". The sector "Arts & Culture" includes artists, painters, musicians and composers, anyone who is trying to position his idea/concept in the "cultural market" making it accessible to audiences. Sibylle teaches "The Art of Pitching"at acclaimed national and international film schools, and workshops.
She is member of EFA – European Film Academy, EWA – European Women's Audiovisual Network and EDN – European Documentary Network.