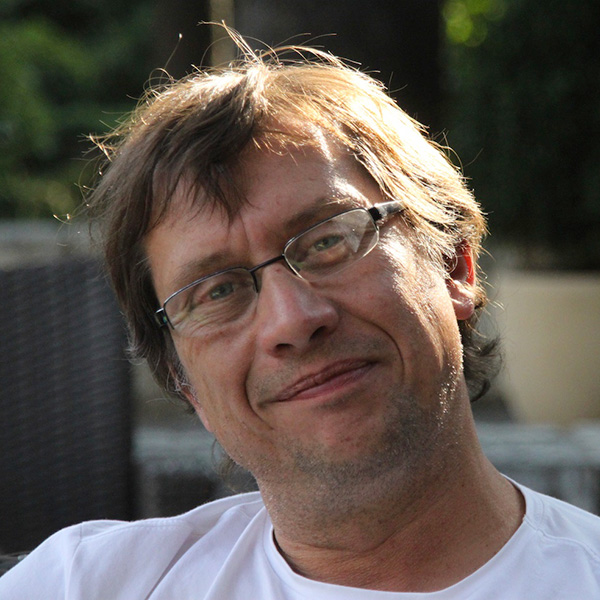 Jörg Grossmann

Greenfilm (DE)
Jörg Grossmann has worked as a graduate film economist for feature- and documentary films for over 30 years. 
He worked as a production manager and lecturer at the German Film and Television Academy in Berlin (DFFB) and is a consultant and project manager for film, television, and new media projects.  

He has overseen media projects for NGOs, co-produced documentaries, campaigns, feature- and image films, and worked as a producer for web.tv, live stream and social media applications. 
From 2004-2017, he was lecturer at ESODOC, the European Social Documentary training program.
Since 2006, he is the producer of Greenfilm production and consults documentaries, multimedia, web.tv and social media projects specialised on environmental issues, social change, and human rights.
From 2012-2017, he managed the start-up "BeLive - Internet platform UG", a prototype of a video and photo platform for collaborative and citizen journalism, and produced in 2015 the WebTV campaign "ClimateAction.tv" for the UNFCCC Climate Conference Cop21 in Paris.
As a film production manager he currently consults film and new media projects and is developing a multimedia documentary film.