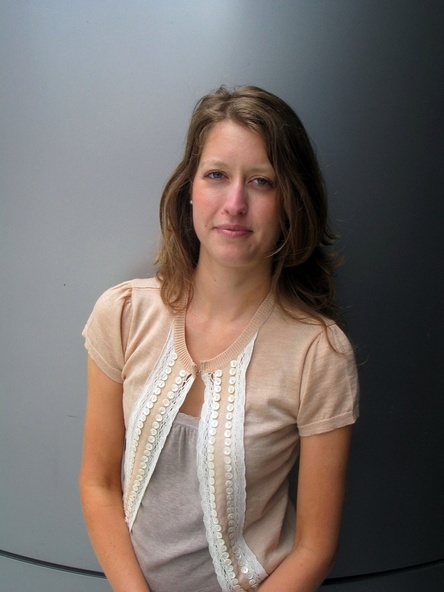 Sandra Whipham joined BRITDOC Foundation as its fourth Director in January 2012 where she works across all areas of the Foundation's work. She has special responsibility for the C4 Fund which supports UK filmmakers making creative documentary, and DocAcademy, an educational pilot project pioneering the use of feature documentary in teaching the National Curriculum in UK secondary schools.
Previously, Sandra established London Fields Pictures Ltd where she produced and executive produced a range of documentary, including Home Sweet Home (dir Enrica Colusso) for ARTE Grand Format, Despicable Dick & Righteous Richard (dir. Joshua Neale) for BBC Storyville, Best of Enemies, a 3 part prime time social history series for ARTE and Road to Las Vegas (dir. Jason Massot) for More 4. She is also Executive Producer of Enemies of the People (dir. Thet Sambath/Rob Lemkin, Old Street Films), which won Best Documentary at BIFA, was Grierson nominated, and was shortlisted for an Academy Award. It won the Special Jury Prize at Sundance 2010, Grand Jury Prize at Full Frame as well as ten further international awards and has recently been nominated for 3 Emmy's.
From 2007 - 9 Sandra was Editor, More 4, and commissioned the True Stories international documentary strand, where she oversaw films including Burma VJ, Last Train Home and commissioned and executive produced double Sundance award winner, Afghan Star.