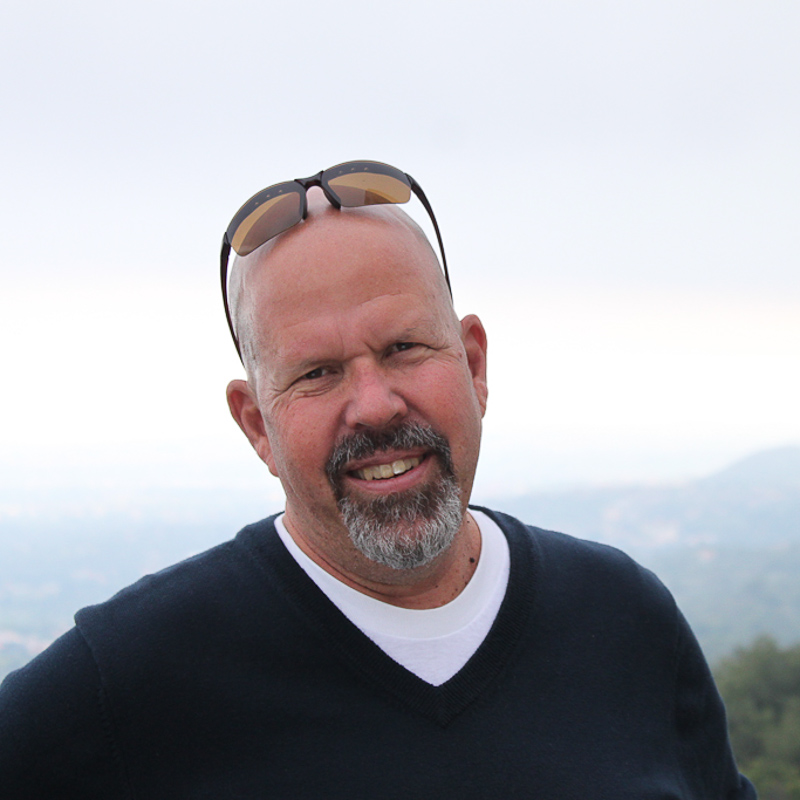 Robert West

Working Films (USA)
(*1953 - †2013)
Robert West is co-founder and executive director of Working Films — an international not-for-profit organization committed to linking high quality non-fiction media to serious activism.
Now in its tenth year, with offices in New York, North Carolina and London,  Working Films has partnered or collaborated on audience and community engagement and non-traditional distribution efforts with celebrated documentary campaigns, including Dirty Business, Freedom Riders, Ghosts of Abu Ghraib, Everything's Cool, Moving to Mars, Erasing David, Age of Stupid, No Impact Man and many others. West has presented case studies and highlights of Working Films' successes at the Sundance Film Festival, at the Center for Social Media at American University, at Channel 4 BritDoc's Media Conference, at Sheffield's Doc/Fest and other venues.
West, as curator of film and video at the Mint Museum of Art, from 1985 - 1999, directed a well known and highly respected media program that included a national independent film festival and international touring film programs, including Conflict & Peace: Recent Israeli and Palestinian Film. West was curator of Recollections: Lumbee Heritage; a unique traveling exhibit on Native Americans, that continues to tour the Southeast US.
West has been a guest lecturer at the University of North Carolina, at Duke University, at New York University and at the NC School of the Arts. West was a board member of the Paul Robeson Fund for Independent Media, a funder of progressive social justice media, for four years; and a member for 2 years of the nominating committee for the Rockefeller Media Fellowships.  He was a panel member of the Media Arts Fellowship Program of the National Endowment of the Arts, and the Independent Television Service, a production arm of PBS. West was a juror at the Full Frame Film Festival, a panel member of the Radziwell Documentary Fund, and a juror for five years for the Webby Awards, the premiere award program for websites run by the International Academy of Digital Arts and Sciences.