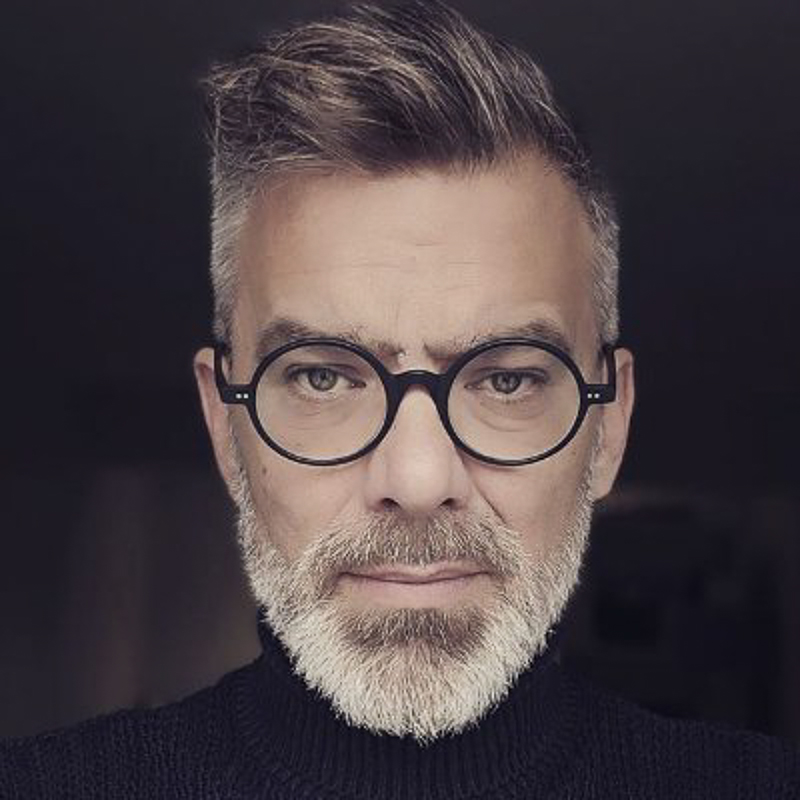 Mike Dicks

(UK)
Mike Dicks is an independent Digital Provocateur, who has been agitating the digital content market since it was all in black and white. Mike combines a passion for creative storytelling, a geeky love of technology and a chip on his shoulder about fairness to provoke innovation in the media sector.
As a Creative Producer, Mike has worked with some of the best storytellers in the market, including TV production companies, digital agencies and broadcasters. He's been involved in developing multi-platform gameshows for the BBC, interactive dramas and documentaries for Channel 4 and the BBC, music/comedy hybrids for Sony Playstation and gamified toys for Lego and Scalextric.
As a Trainer and Public Speaker, Mike has helped inspire hundreds of creative people with wide-ranging, generous talks that provide an insight into the murky world of telling stories across multiple technologies. Mike regularly trains for the National Film and Television School, the Indie Training Fund, EsoDoc and the Multi-platform Business School and has spoken or chaired session at conferences that include MIP, Ambulante, Content London, Wildscreen and the BBC Academy.
As an Agent Provocateur, Mike has lobbied for better terms for content makers with Channel 4 and the BBC when working for the Producers Association for Cinema and Television (PACT). Mike has also brought together trade bodies from Digital (BIMA), Advertising (IPA) and games (UKIE) to provide cross market networking and learning. Most recently Mike has been working with the IPA to develop the growing Branded Content market.
Mike's latest project is the Media Writers Association (MWA), an organisation that works with media practitioners and influencers to create content and social activity around conferences and events.
Mike gets paid for his time, unless he cares enough about your project to work pro-bono, and you should hire him if you want to provoke creative, technological or market change.