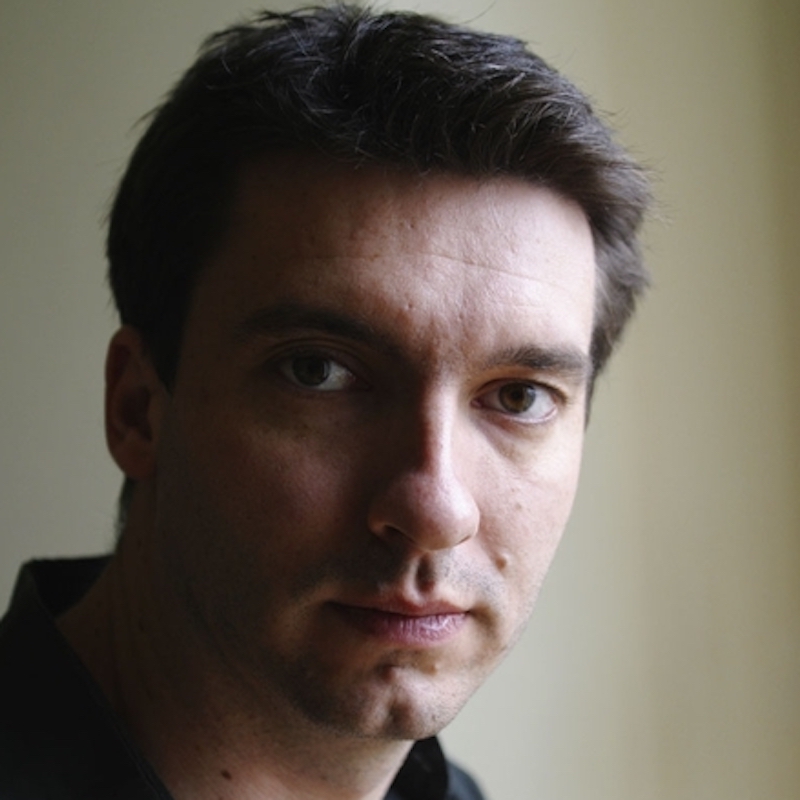 James Brabazon

Jounalist/filmmaker (UK)
James Brabazon is an award-winning frontline journalist and documentary filmmaker. Based in London, he has reported in over sixty countries, investigating, filming and directing in the world's most hostile environments.
His awards include the Rory Peck Trust Sony International Impact Award 2003, the Rory Peck Freelancer's Choice Award 2003, the IDA Courage Under Fire Award 2004 and the IDFA Joris Ivens Competition Special Jury Award 2004. He has also been nominated for two BAFTAs and two Emmys.
He has made thirty international current affairs films broadcast by the BBC, Channel 4, CNN, SABC and the Discovery Channel.
He lectures on the ethics and practicalities of journalism in war zones and has written for the Observer, the Independent and the Guardian.