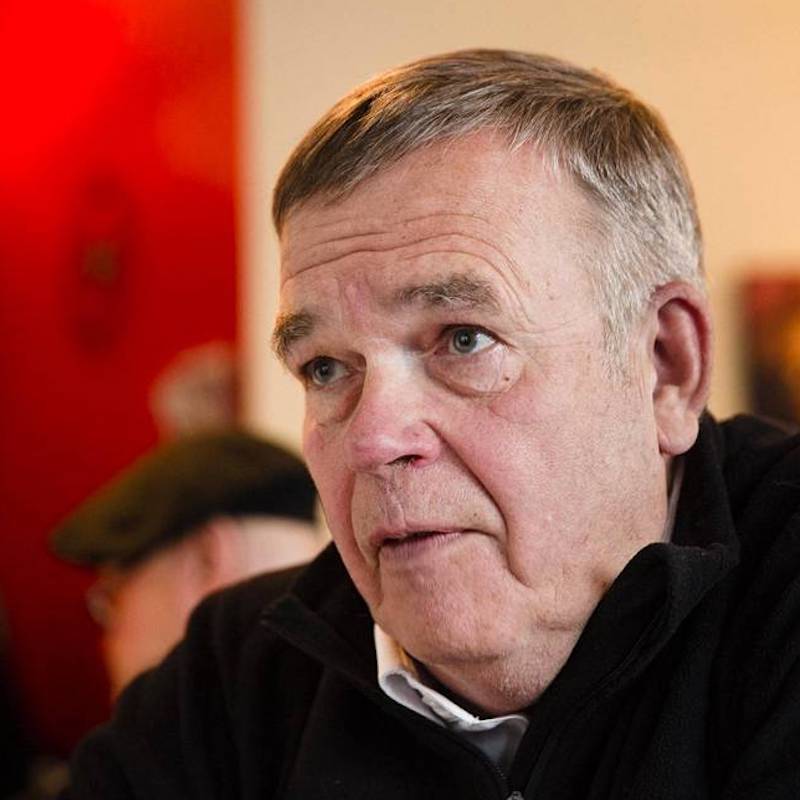 Iikka Vehkalahti

IV Films & Rough Cut Service (FI)
His activities as an independent producer from 2015 forward includes the production of Sundance awarded Machines by Rahul Jain and Raghu Rai- an unframed portrait by Avani Rai, premiered at IDFA 2017. He has been a co-producer in Winnie by Pascal Lamche, awarded at Sundance and Chris the Swiss by Anja Komfelt, premiered at Cannes 2018.
Rough Cut Service - www.roughcutservice.com - collects some of the best editors in the world to provide on-line support to documentary film makers with challenging productions. RCS has worked already with more than 70 films from nearly 30 countries, among them are winners of Sundance, IDFA, Berlinale etc…
He is one of the Executive Producers in Dare To Dream Asia and is part of the building an all African project Generation Africa together with Don Edkins - www.steps.co.za
He was a commissioning Editor for the Finnish Broadcasting Company, YLE Documentaries, Finland 1998-2015 Executive Producer for Steps For The Future and one of the Series Producers for Why Democracy. A visiting professor in Tampere University 2011-2012.
He has been involved or supported numerous international well known documentaries like Act of Killing, Look Of Silence, Armadillo, Happiness, Don´t Breath, Placebo, The Ambassadors, Vivan les Antipodes etc...
Before YLE he directed awarded documentaries for Epidem and Musafilm, among them Past is Present, Amal, Inam, Naila, A Man from the Shadow and Tehri - Two Journeys.
Iikka Vehkalahti has been lecturing, leading the workshops or having master classes in Russia, USA, India, South Africa, Kenya, DRC, Nepal, Canada, Australia and in many European countries.