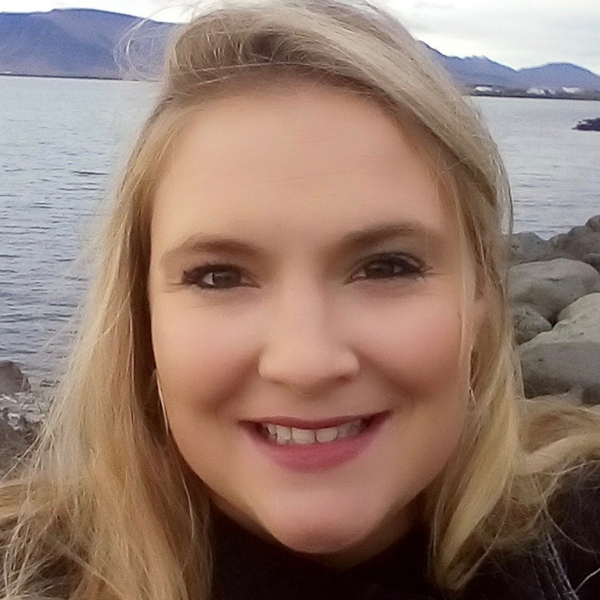 Danielle Turkov Wilson

Think-Film Impact Production (BE)
Danielle leads the global impact strategy and has run successful film advocacy campaigns for numerous award-winning documentary and feature films. She is currently credited in the following as; associate producer for "The Cave" by Oscar nominated and Emmy awarded Director Feras Fayyad (the "Last Men in Aleppo") led by Danish Documentary and National Geographic, Executive Producer for 8 times Oscar winning director Bruce Beresford' upcoming feature film on "Erich Wolfgang Korngold", Oscar shortlisted and Emmy nominated "My Enemy, My Brother" directed by Ann Shin, co-producer for "iHUMAN" directed by Tonje Hessen Schei, impact advisory board member for Director Dan Reed's (Leaving Neverland) next feature doc in development, associate producer for multiple award-winning docu-fiction "La Soledad" directed by Jorge Thielen Armand, feature role on impact in Nobel Peace Prize winner Nadia Murad's story "On Her Shoulders" among many others.
Her vision and work have led to world changing action and provided insight for greater social impact amongst the highest-level decision makers from the socio-political and corporate arenas. Some of the most notable impact actions include: the removal of a deadly toxic-solvent from global supply chains, the launch of reports and training for improved access to medicines in Venezuela, the demand for a binding treaty on business and human rights at the United Nations as well as the successful recognition of the plight faced by Yazidi women by ensuring recognition for Nobel Peace Prize Winner Nadia Murad across the EU and globally.
She has notable experience in the policy, social and non-governmental arenas; having served in the Cabinet of President Martin Schulz at the European Parliament. Her mission with Think-Film Impact Production has since been to develop a campaigning strategy to distribute and create social and political awareness which creates a lasting impact that goes beyond screening rooms and cinemas. Danielle views their films as visual policy briefs that not only make rational, fact-based claims but also propel emotional, lasting narratives.